Semi-stanced
With the help and patience of a couple of the
F__kShoppe
crew members, we got my fenders rolled and my wheels kinda fitted.
Within short notice, Jordan was able to meet up with me after work to help me with my fenders. Basically, I screwed up and bought wrong size wheels without knowing lol, so I ended up getting bolt-on spacers for them for the time being.
Jordan rollin' awayyyyyyy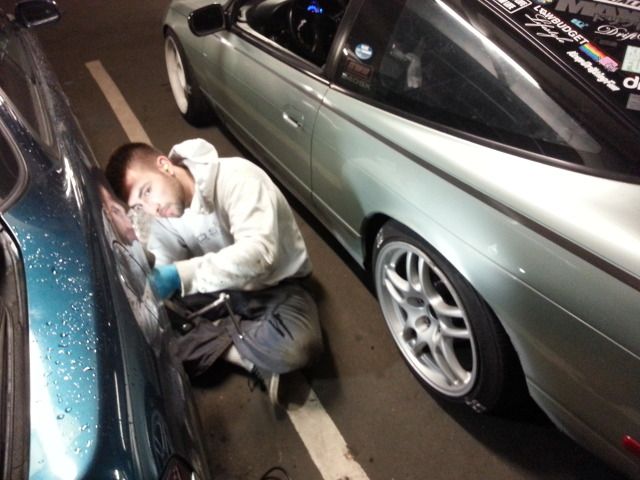 Donuts yooooooo!!
Peter's s14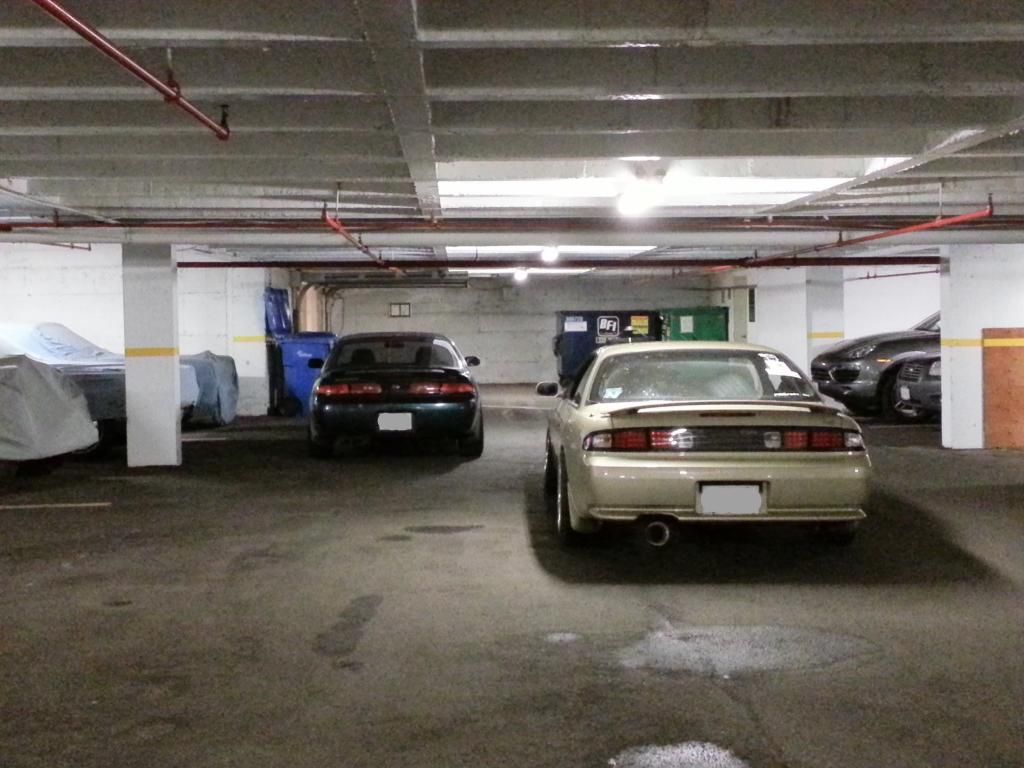 Jordan's beastly s13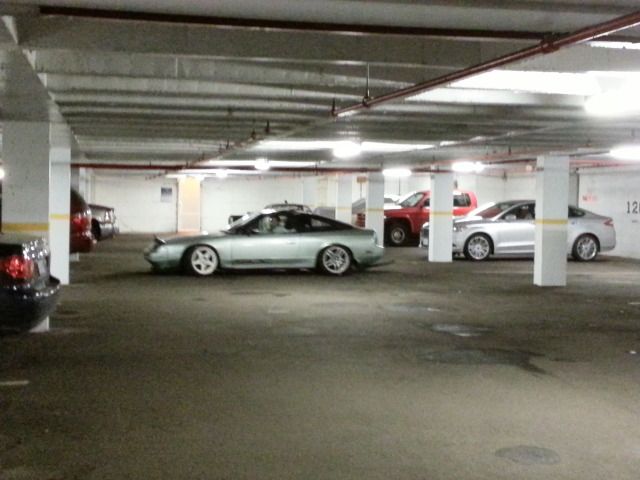 Thanks boys for staying out til 1am to help me with my car! Let's go show
NissanFest
what BC's got ;)