Another night in the garage
Since lowering the car and adding some fat spacers for the shitty offset wheels, I've been having some rubbing issues in the front, so I decided to take care of it today.
I hammered in some parts of the inner wheel wells that's been rubbed by the tire, but I noticed my harness was getting rubbed a bit as well. I've done a full tuck but the corner part always seems to be a problem.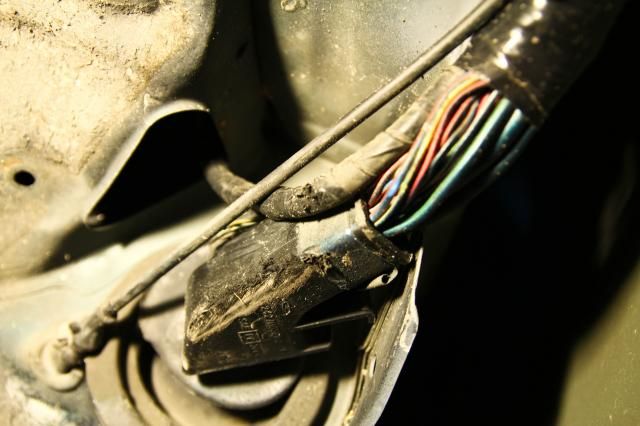 Pretty happy I took notice of this before it got really bad haha. I'm gonna need some smaller tires for better clearance.
MASSIVE spacers!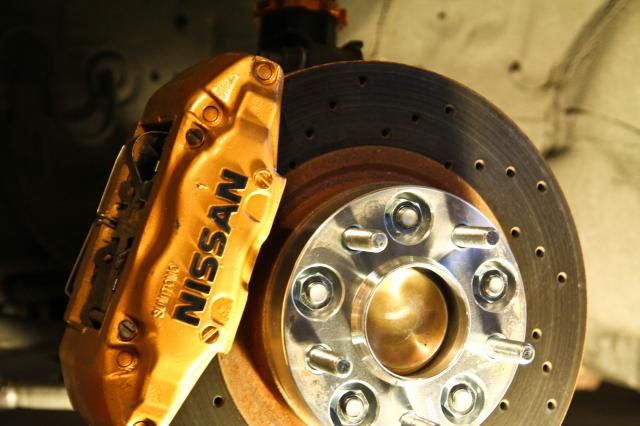 Then I decided to make myself diy exhaust from stock exhaust and some new piping.
I chopped off the rear muffler but kept the mid muffler, cat, and a bunch of the stock piping. I don't want the car to be too loud, so I'll be waiting until turbo for a new proper exhaust.
I'm horrible at welding though so I'll probably have to redo these at some point. Finished pictures soon when I mount it back on.