Vancouver Auto Show 2013
This week I visited the Vancouver Auto Show with Diana and her friends on, kind of an unplanned double date I guess? Haha. Anyways, it's been a while since I've been to anything car related and I gotta say they've come a long way haha.. Seems like even the most looked down upon companies are making super decent cars nowadays.
Naturally though the car I was most fond of was a Scion FRS built to drift specs with fully gutted interior and properly stanced lol.
I'd share a lot of photos of them all but I didn't bring my camera with me, so here's just a few.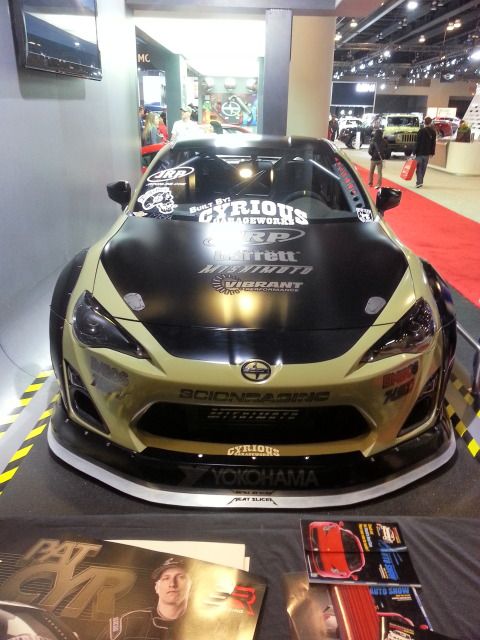 My kinda car..
Then there was this super ugly Honda concept thing..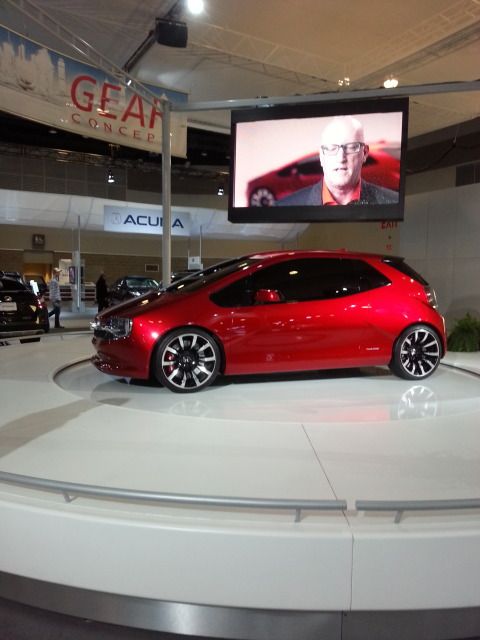 Then there's Diana sitting in this cute little Fiat!
And before I conclude this post, I have to share my ICBC contest entry.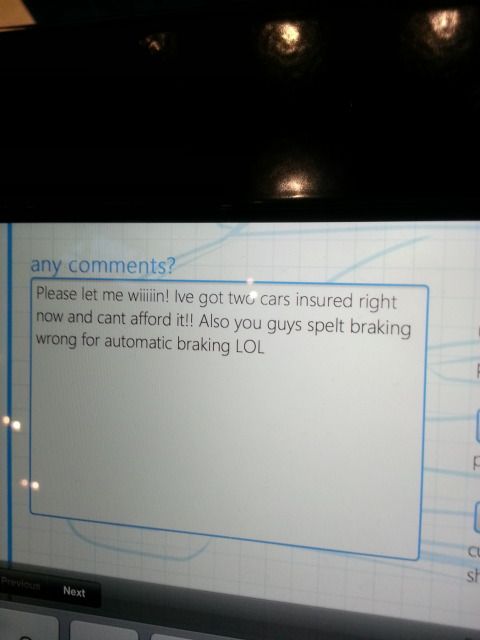 They put "Automatic breaking.." I hope I win something haha!!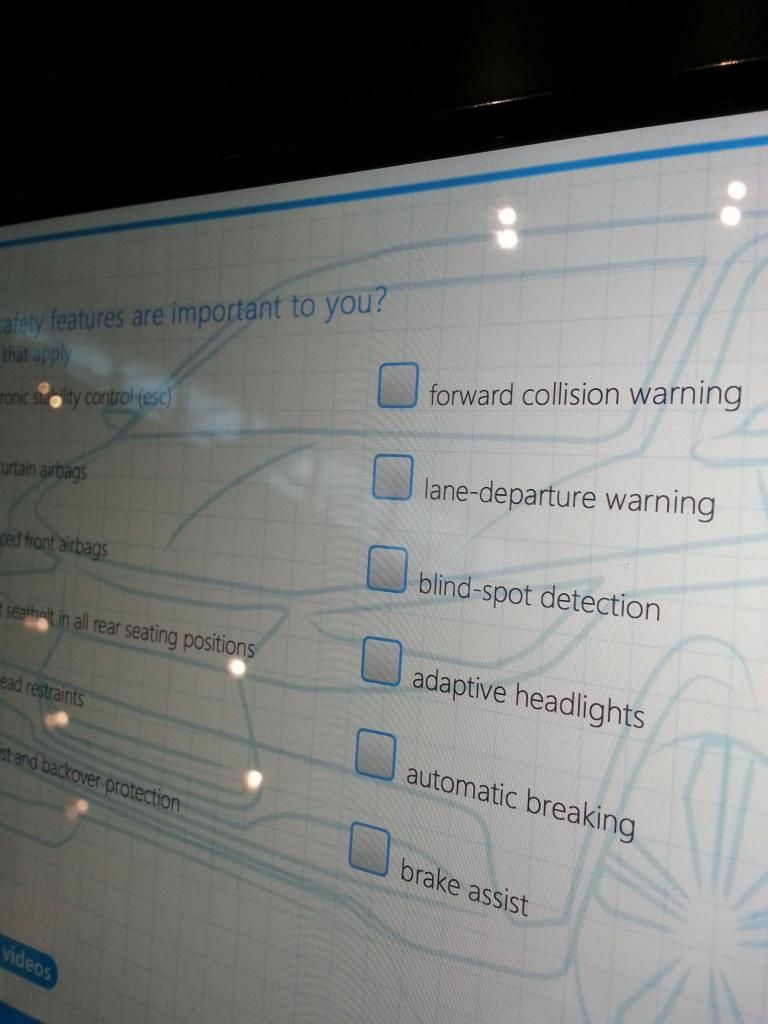 As I work on my car and stuff I'm gonna try to post updates also so check back and see what's upppppp!!