Farewell farewell
I sold my 240 today.. (moment of silence, okay done.) When I bought this thing I thought I'd keep it forever and ever and ever. It was one of the cleanest 240's I had ever seen, and the colour really started to grow on me as well.
Here's a quick Instagram video of the last time I'll see this thing:
http://instagram.com/p/edk-NxB2eH/
Let's take a quick trip down Insta-memorylane.
When I first acquired this babe of a car. Mostly stock except lowering springs
Then began the impulse buys.
Sittin' real pretty compared to my winter beater 2012.
Gettin' the tranny swapped and some work done.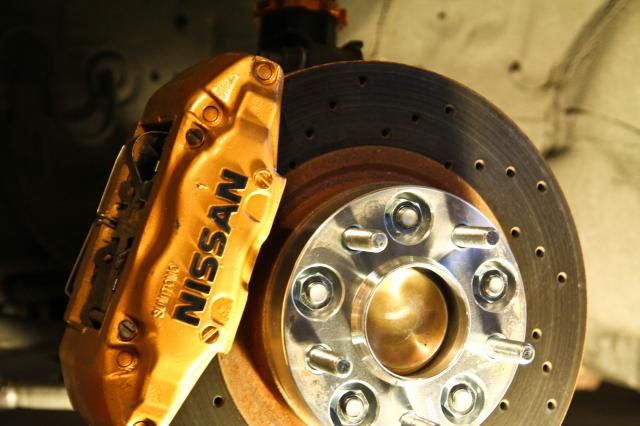 Sittin' with its not as clean sister, still a babe doe.
And this is by far my favourite photo of the car, and the shape it was in when I sold it.
It's been real good to me and I'll miss it for sure, but it's just time to move on for now. No point in having it sit in the garage over the winter while I can't justify doing anything cool to it.
I still have that burgundy one with me, it's super fast looking with a body kit and gt spoiler and everything.. But once that sells, I'll be laying low for a while until I have more time on my hands for a new project. Have no idea what's next, but so many options out there now!! Keep posted!